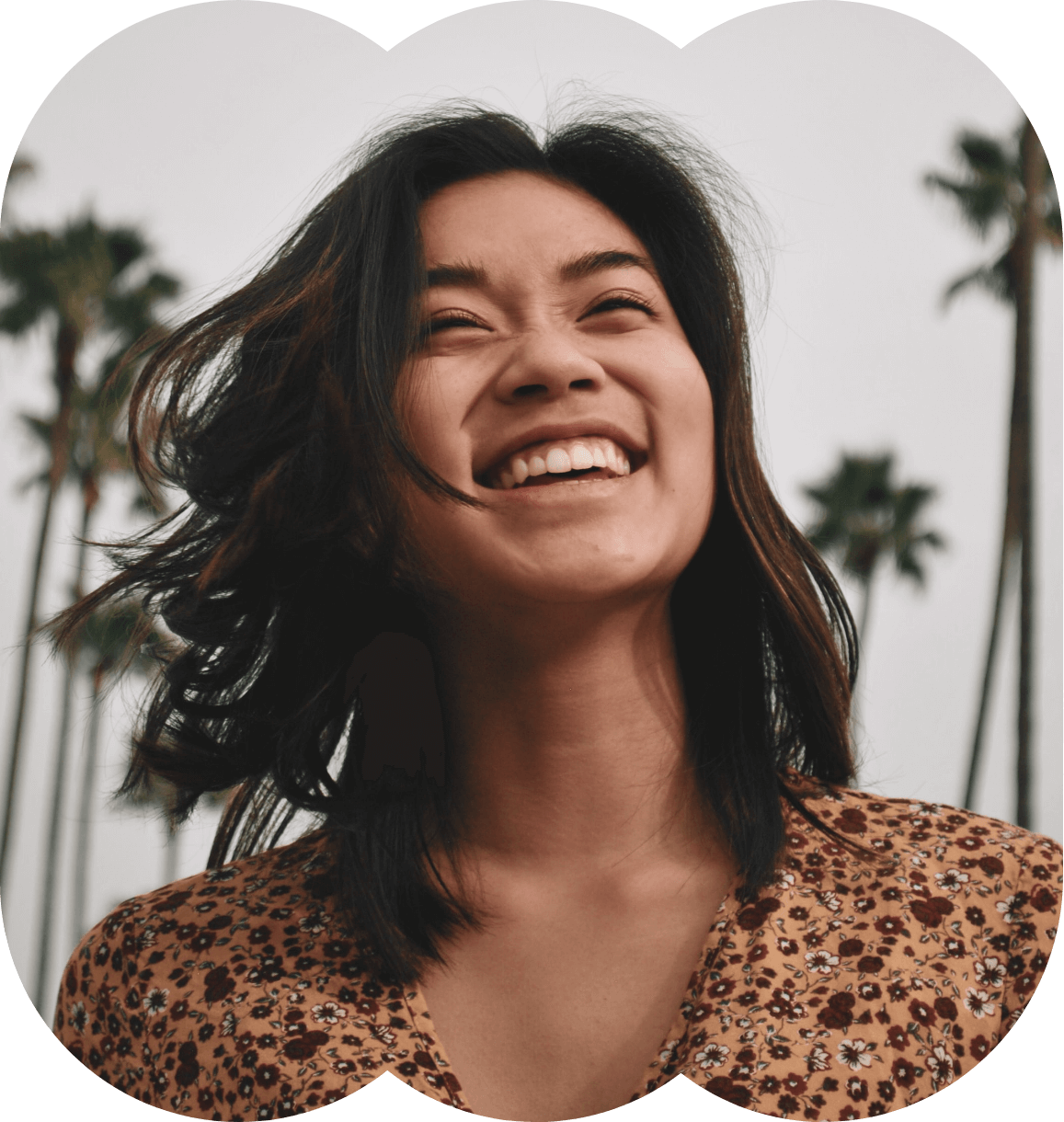 At Borro™, our experienced team of mortgage brokers can compare a wide range of home loans across an extensive panel of 30+ lenders. We won't just find any old financial solution. We will find the right financial solution to fit your needs.
Multiple loans, one convenient place.
At Borro™, finding finance is our bread and butter. Our team compares a wide range of loan options across an extensive panel of more than 30 trusted lenders to find the option that will set you on the right pathway to achieve financial freedom.
Our mortgage and finance specialists are skilled in handling everything from home and personal loans, right through to asset and commercial finance. Borro™ has the contacts, capability and creativity to offer you a comprehensive range of ways to help you borrow money.
MORTGAGE & HOME LOAN REFINANCE CALCULATORS
Having the right tools can make all the difference. Use our free and personalised online calculators to learn more about how much you could potentially borrow, how much you'll need for a deposit and how much you might be able to save by refinancing.
HOME LOAN BROKERS: OUR SERVICES
Over 100 5-star Reviews on Google
aljo sebastian
May 23, 2023
I Recently had the pleasure of working with Sheena from BORRO Mortgage broker Service. I cannot express enough gratitude for the outstanding service they provided throughout the refinance process. Sheena demonstrated a genuine care for my financial well-being. She took the time to educate me on mortgage-related matters, providing valuable advice on how to manage my mortgage effectively. Their personalized approach and willingness to go the extra mile truly set them apart. I wholeheartedly recommend Sheena to anyone in need of mortgage financing. Their professionalism, expertise, and commitment to exceptional service made the entire process smooth and stress-free. If you're looking for a mortgage brokerwho will tirelessly work on your behalf, provide personalized guidance, and secure the best possible mortgage terms, you can trust Sheena and the BORRO team.
Christy Gyori
May 15, 2023
Absolutely 100% recommend!! The service was above and beyond our expectations. What a wonderful team to work with.
Taniele Rowan
May 5, 2023
Big thanks to Cara, Melissa & team for their great service and assistance in refinancing. Highly recommend! Excellent communication & personalised service.
Kristy Knowles
May 5, 2023
Cara & the Team at Borro were amazing, It had been a long time since we had been through the process to refinance our loan. Borro made it so easy and communicated with us the whole time, every step of the way. Thanks again Cara & Team
Ashleigh Marshall
April 11, 2023
Kelly & Xatiese were extremely helpful during our recent re-finance. Despite a few issues with the initial bank application, they moved very quickly onto a different bank and had the process all sorted very quickly! Will definitely use again in the future!
Kelly went above and beyond to help me get a car, she was always happy to help in any way she could. If it wasn't for Kelly i wouldn't have a car today. Absolutely beautiful women.
Mey Teoh
February 27, 2023
Cara and the team at Borro went above and beyond to help us. We came to Borro with some confusing questions which the team ironed out quickly and professionally. Borro were very responsive and worked tirelessly even through the holiday season to make sure our new set up was in perfect working order. High praise to Cara and her team!
Kristyn "#FlashedbyKristyn" Francisco
February 27, 2023
Absolutely amazing customer service. Helped get my Husband and my debts in order to continue living with all the rises happening. Kelly and Xatiese always made the effort to keep us updated along the way and helped calm our worries. Thanks again Kelly and Xatiese, we will always come back.
Shell Judd
February 8, 2023
I'm so grateful my friend referred me to Borro. They have been amazing from the get go. Im a first home buyer with a small budget and a tight deadline, and they went above and beyond to ensure all my needs were met. They were always very prompt in answering my countless questions. I'm very happy with my loan and the whole process. I'm very confident in recommending Cara, Karlee, and the team to anyone. Don't deal with the banks alone, let the brokers handle it! I look forward to my continuing relationship with borro for the life of the loan.